Lionheart Wines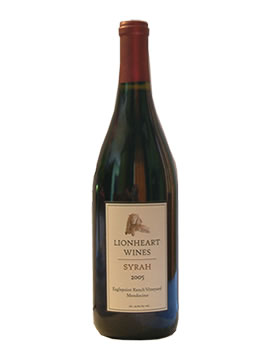 Happy Holiday to you from Lionheart Wines!
The holidays are one of my favorite times of the year! It is a natural time to gather with family, friends and loved ones to remember the ups and downs of the year with great hope for the coming year.
We hope that you have many opportunities to celebrate with your family and friends! But, Please be responsible in your celebrations -- Uber / Lyft give you very cost effective means to avoid driving before and after celebrating!
"Eat and drink well. Laugh often. Share your good fortune with friends and family!"
Leon C. Glover III
Winemaker